I would like to take this opportunity to share with you some background information about our company.  Elias Brothers Group has been in business since 1989 and has grown from a small family owned and operated painting company into one of the most successful and highly respected general contracting firms in Florida.  Elias Brothers Group's expertise includes painting & waterproofing, roofing, and windows & doors.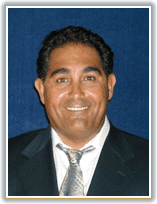 As a developer of several communities within Naples, and as a General Contractor serving SWFL from Sarasota down to Marco Island, roofing has always been a part of the business services provided.  It was not until after Hurricane Irma in 2017 that customer demand warranted expanding our roofing division to properly service our clients.
We have over 100 employees, not subcontractors, within our roofing division and will continue to grow as the customer demand for timely and quality roofing service increases.  As with our painting division reputation, our roofing division maintains the same standard and level of quality service and final product.
Headquartered in Naples, Florida, our company works with engineers, architects, design consultants, property and community managers and owners providing a broad range of services geographically from Marco Island to the Sarasota area.  Our services include installing new roofs, roof replacement and roofing repairs, commercial & residential painting and waterproofing, concrete restoration, window and railing replacement, screen enclosures, complete building renovations and new interior build-outs.
Having developed six communities in the Naples area, including Tuscany Cove and Ibis Cove, Elias Brothers Group is also well known as a real estate developer and residential builder.  The company is well versed in all aspects of real estate development and construction to include land acquisition, permitting, site development, and home building.  We have constructed well over 1,200 homes within their communities and elsewhere and is highly experienced in all aspects of roof installations and residential construction.
Elias Brothers Group efficiently and effectively manages all our projects to achieve the highest level of quality workmanship and customer satisfaction. Our excellent customer care department resolves any concerns during and after the project completion to insure a great experience with our company.  Additionally, our staff at Elias Brothers Group has fifty plus years of combined experience working with insurance claims to make sure our customers receive the best results possible.
We have grown and prospered over the years because of an unwavering commitment to top-quality craftsmanship, prompt delivery of services, and fair, competitive pricing.  Our values, which include treating our customers as we would want to be treated, remain unchanged from the first days of Elias Brothers Group.  We sincerely appreciate an opportunity to work with you on any current or future projects you may have.
Sincerely,
Roni Elias, President
Elias Brothers Group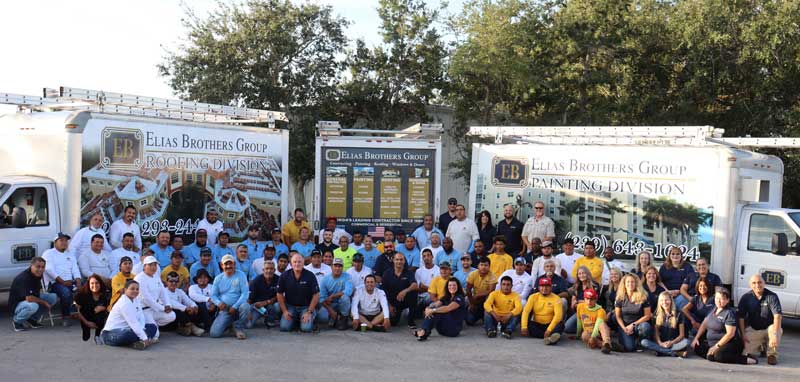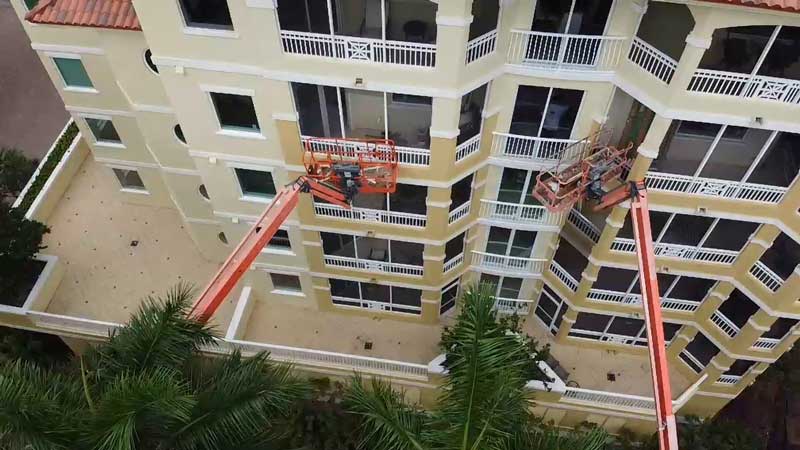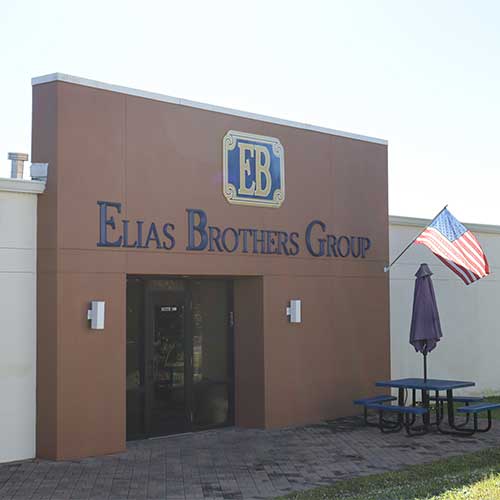 Unsurpassed Dedication To Customer Care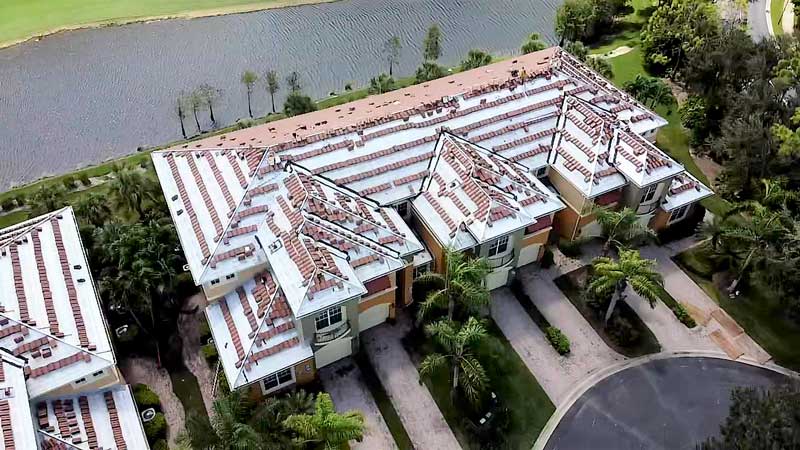 Integrity, innovation, hard work, high quality, unsurpassed dedication to customer care are the foundation of our corporate philosophy at Elias Brothers Homes-- to treat others as you want to be treated.
Incorporating this philosophy into the way we do business has enabled us to become one of Southwest Florida's premier lifestyle homebuilders with condominiums, villas and single-family homes in some of the area's finest communities. Our aim is to provide you with everything a discerning homebuyer seeks - a desirable location, a wealth of onsite amenities and homes of superior quality.
As we work together during the homebuilding process, we are sure you will discover the value each of these elements plays in creating your new home and community. In fact, it's this tremendous value and customer satisfaction that leads so many homebuyers to refer their family, friends and colleagues to Elias Brothers Homes.
Elias Brothers Group is committed to being a good corporate neighbor and a responsible employer by sharing our success. One way we do this is by supporting recognized charitable and nonprofit organizations in areas where we do business, either through sponsorship or direct donation.
Over the years, Elias Brothers Group has donated over $1,000,000 to a variety of worthy organizations.  Below are just a few of the groups we have worked with in our ongoing efforts to support our community.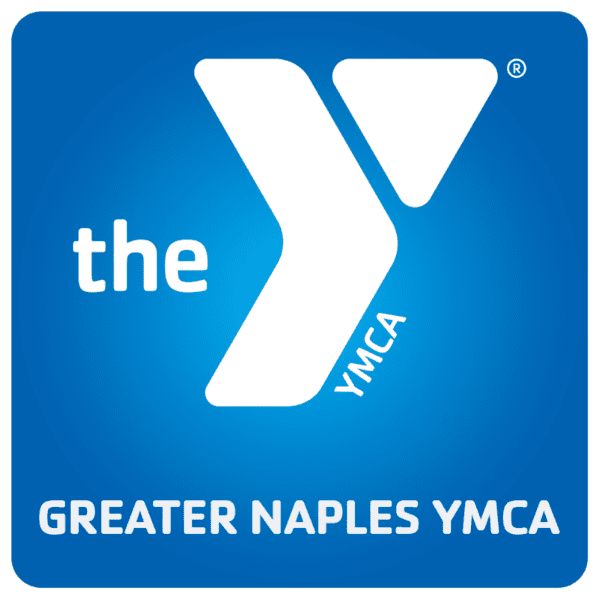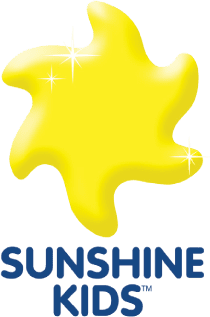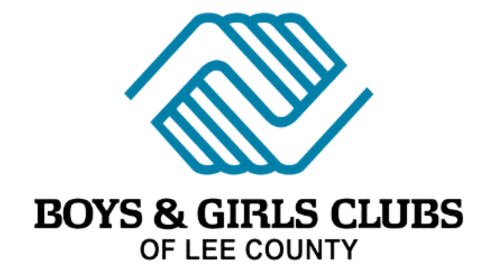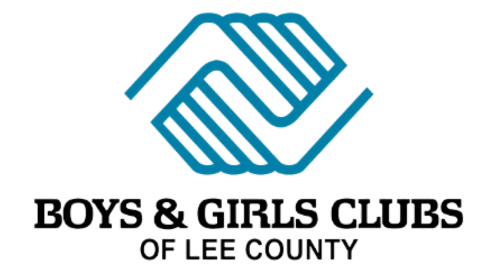 Elias Brothers Group is proud to be a member of the following organizations: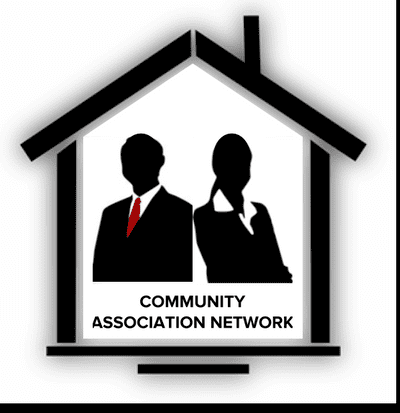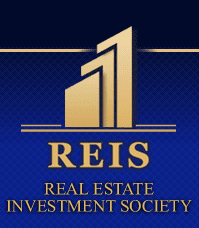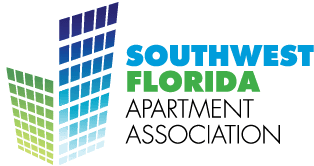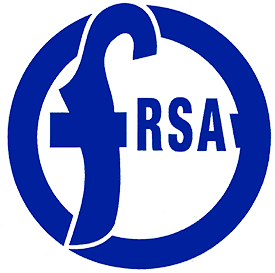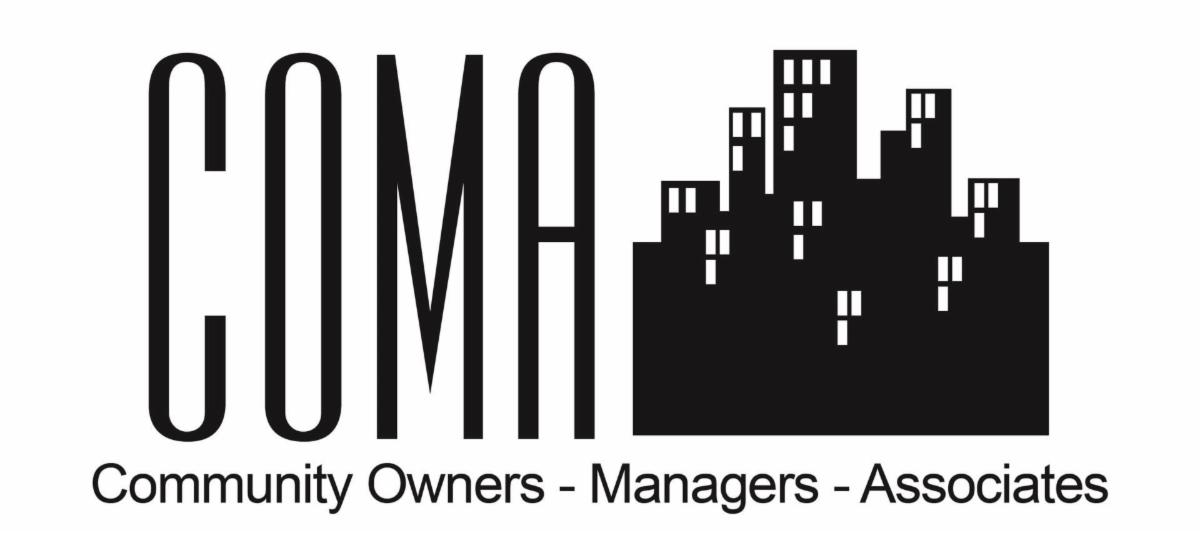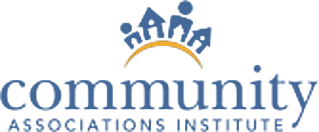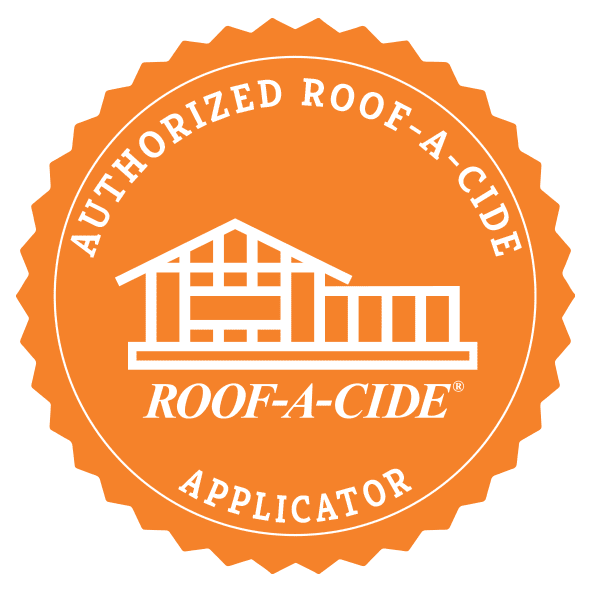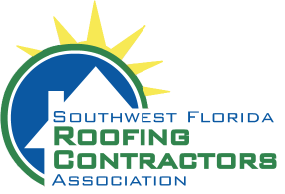 Recommendation Letter
Dear Mr. Elias,
I am writing to let you know about the good experience we had with your company's roofing division. Our home incurred roof damage from Hurricane Irma in 2017. We worked with your company and our attorney to settle our insurance claim for this damage. While it literally took years to resolve the claim your team stayed with us the whole way.
When it finally came time to do the roof work this summer your team did what they said they would do and arrived when we were told they would arrive. Seems simple but it is so rare today to have that kind of experience.
Specifically, we want to call out the responsiveness of Heather Wentworth your Director of Operations for your roofing division. She was amazing and a great representative of your company. She was always available and so responsive to our needs. Please pass on our heartfelt thanks to Heather.
Based on our recent experience we would highly recommend your company. We will be putting a recommendation for your company on the Heritage Palms website.
Sincerely,
Roger and Grace Moyer.